| | | |
| --- | --- | --- |
| Skin Cancer | Dermatitis | Pigmentation |
| Malignant Melanoma | Eczema | Psoriasis |
| Basal Cell Carcinoma | Hair loss and scalp conditions | Rashes |
| Squamous Cell Carcinoma | Herpes | Shingles |
| Acne | Infectious diseases | Skin Tags |
| Actinic Keratosis (pre-cancer) | Moles | Tick and other insect bites |
| Aging Skin | Mouth lesions | Warts |
| Allergens and patch testing | Pediatric skin conditions | Keloid |
Other Points to consider!
One in five individuals develop skin cancer in their lifetime

One person dies from malignant melanoma every hour
Fortunatel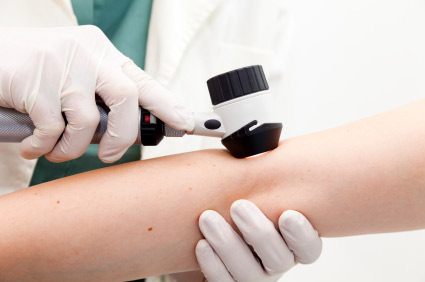 y, skin cancer is highly curable when detected early. Schedule a skin cancer examination today at one of our convenient office locations near you.
We not only use the latest technology to test, monitor and treat skin, but our physicians are leaders in the field of Dermatology. Our practice is among the top 1% of specialist providers in the U.S. from a patient perspective, this means we're in touch with the latest medical developments and that the care you'll receive at Connolly Dermatology keeps pace with new advances.
We offer a full range of dermatologic services to treat  patients of all ages.
It's not always necessary to have a prescription medicine or a surgical procedure, sometimes a simple topical cream or a change in environment or diet can work wonders. We will always explain your options in full and make sure that you're aware of the full range of choices.
Don't live with a skin problem. The best treatment of all is early diagnosis combined with the correct medical advice.
We encourage adults to start an annual skin check-up. Call us at (609) 926-8899 to schedule an appointment for a check-up, or any matter connected with your skin.